MYAVANA Hair Consultation
Get one-on-one expert guidance.

 Get an assessment on how to care for your crown.

Gain the knowledge you need to know what to do next on your haircare journey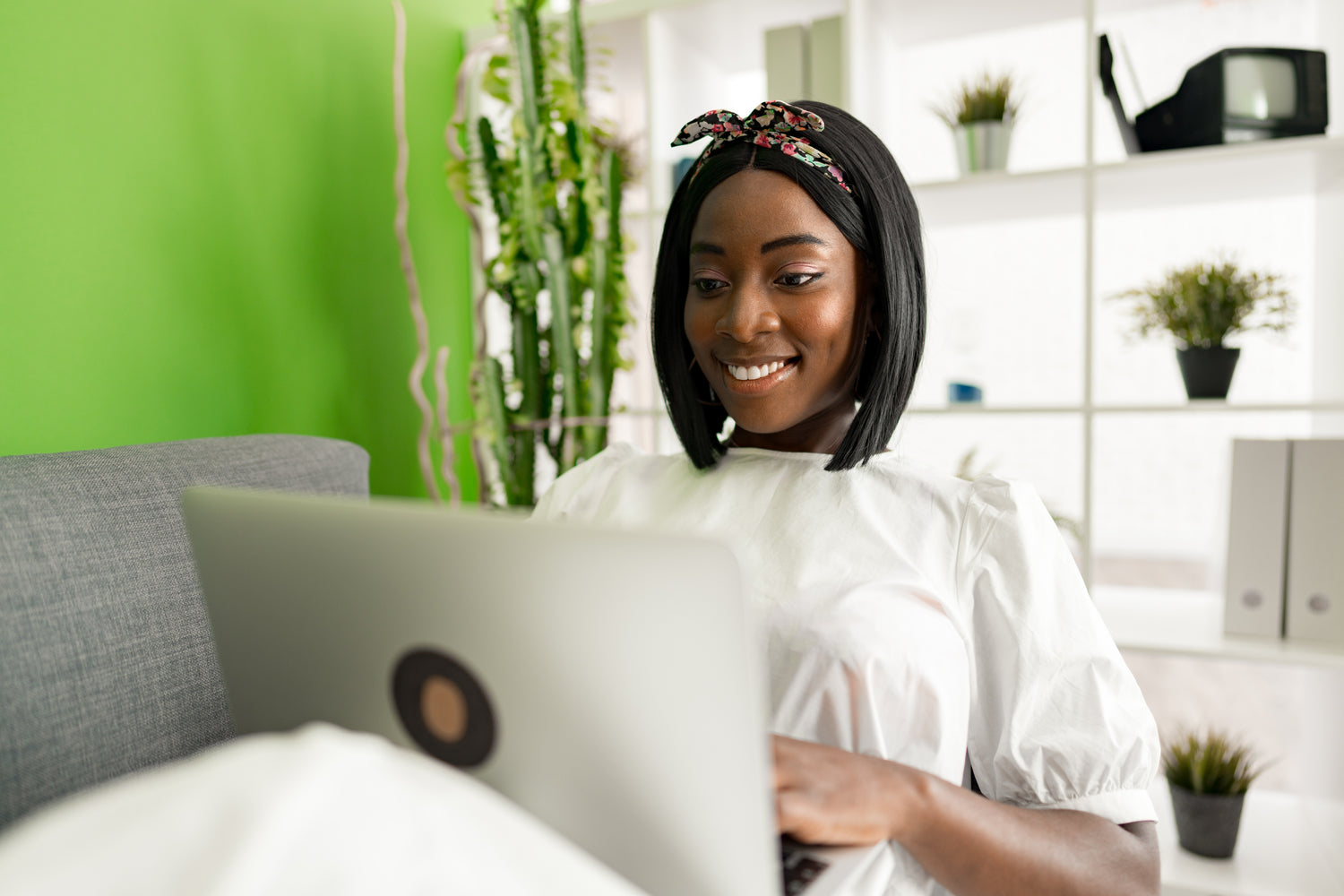 Are you ready to take your haircare to the next level but not sure where to get started?
Our Expert Haircare Consultants will help you get started with MYAVANA by learning where you are on your journey today, what challenges you are facing, and guiding you through how to best care for your hair today.
How It Works
Step 1

Book your haircare consultation.

Step 2

Receive your haircare assessment.

Step 3

Get coached by our expert hair care consultants on how to best care for your crown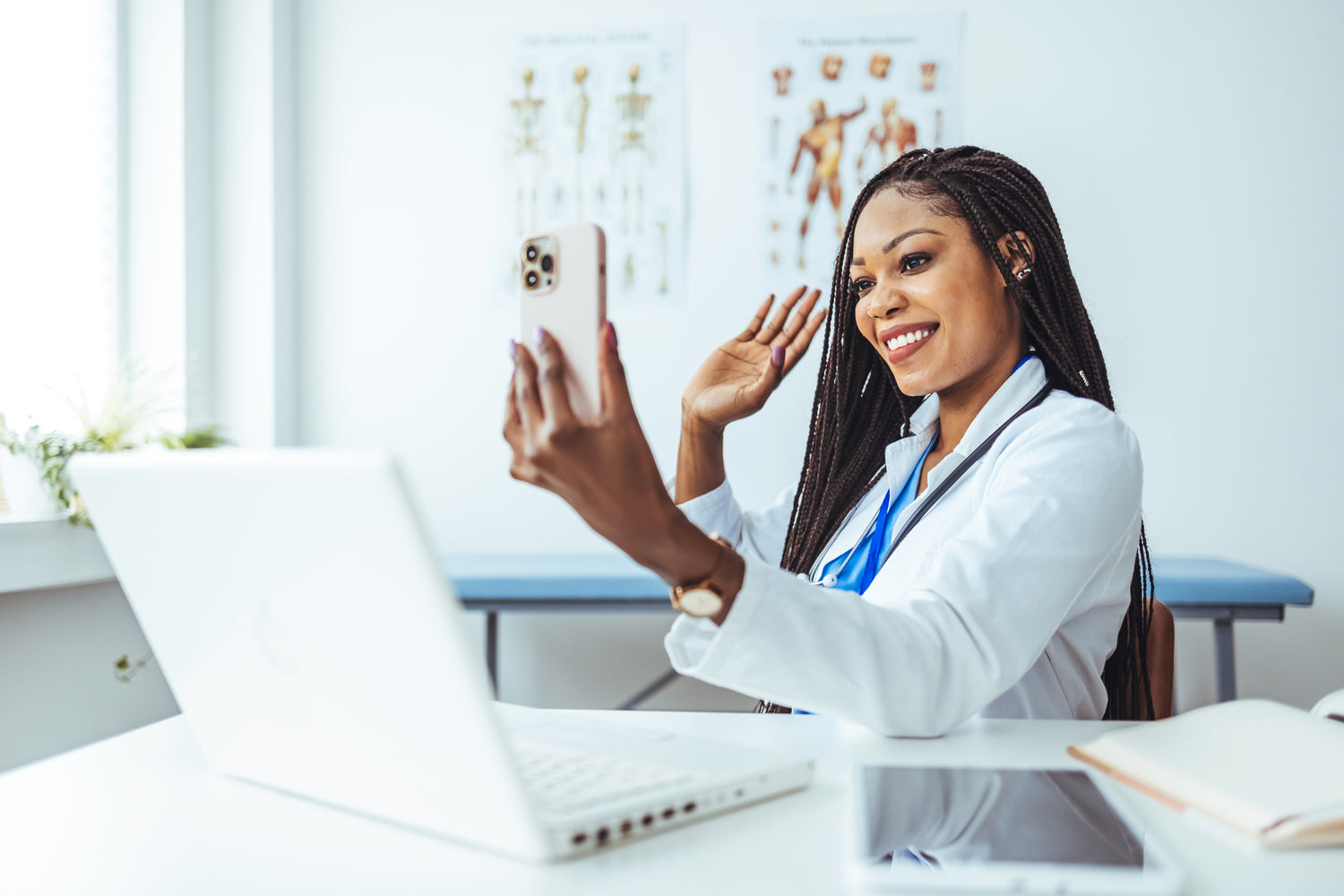 What Is Included:
A step-by-step walkthrough of topics based on where you are on your hair journey, such as the cleansing process, how to care for damaged hair, styling guidance, regimens to follow, and so much more
Solutions for the hair challenges you are facing today
Personalized expert tips that you can begin implementing right away
You get all of this + the confidence that you are getting started where you need on your haircare journey…
Want a Hair Consultation + The Hair Analysis Kit?
The Hair Consultation is FREE with your purchase of the Hair Analysis Kit.