Start your healthy hair journey with the MYAVANA App

Daily Healthy Hair Tips

Learn a new healthy hair tip daily curated by top hair care experts

Personalized Healthy Hair Profile

Track your healthy hair progress with your MYAVANA digital hair profile and diary.

Chat with Experts

Have a question about your journey? Chat with our healthy hair experts.

Healthy Hair Groups

Join specialized groups based on your hair type and goals.

Request a Stylist

Find a healthy hair care stylist in your area.

Your browser does not support the video tag.
We made a space with our hair experiences in mind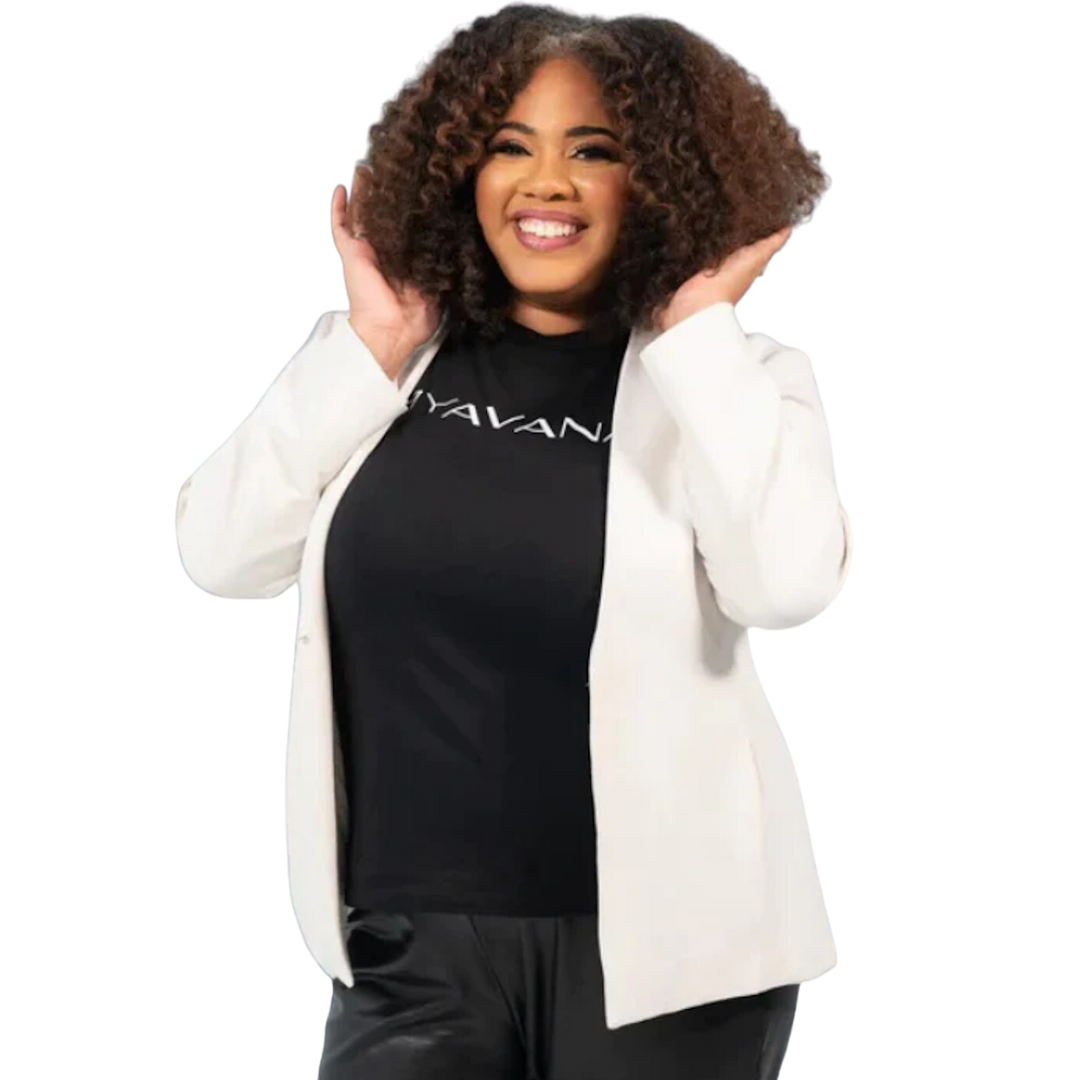 Have you wasted time, money, and energy trying to care for your crown in an industry that seems to overlook you?
You're not alone!
There are over 1 Billion with textured hair. You deserve support on your healthy hair journey and we're here to be that supportive space for you.
-Candace Mitchell Harris
Founder of MYAVANA