The Power of Data: MYAVANA Consumer Intelligence
Transformational Hair Industry Insights
Data will power the future of textured haircare, and haircare period. MYAVANA is leading this disruptive transformation of the hair care industry, unleashing a level of personalized insights and prescriptive hair care solutions never before achieved.
Data Insight Solutions - Compiled From Analyzing Billions of Textured Hair Strands
As a pioneer in textured hair analysis, MYAVANA HairSI™ Labs has a growing database of billions of textured hair strands analyzed through MYAVANA HairAI™ and MYAVANA HairSI™ Systems, resulting in the world's largest database of textured hair types and conditional analyses.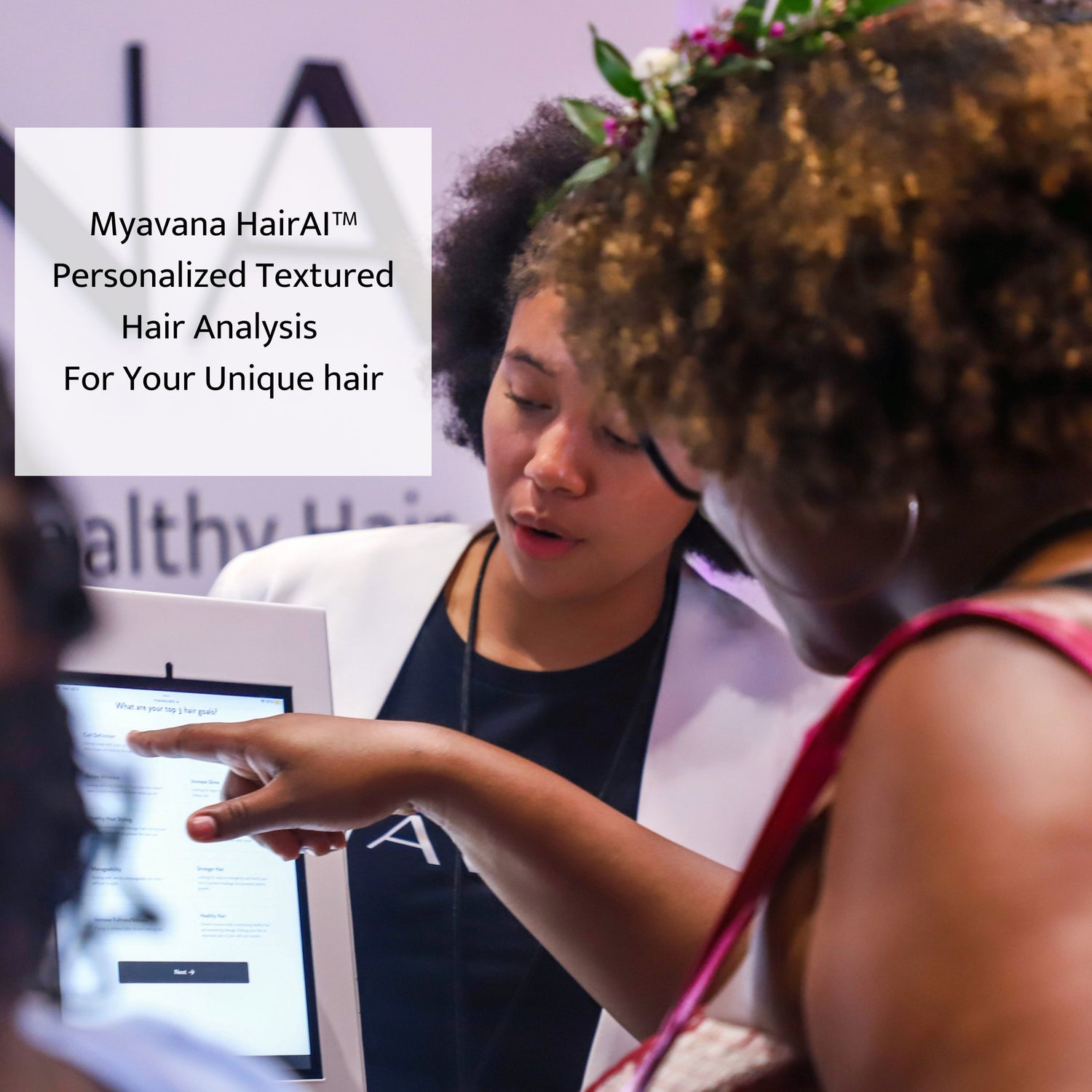 Actionable Consumer Intelligence
This proprietary database, MYAVANA HairCI™ (Consumer Intelligence), is actionable consumer intelligence gained from over a decade of textured hair conditional analysis and research & development that will ultimately transform how women with textured hair approach haircare, hair product purchases and hair regimen decisions.
In a MYAVANA driven future, hair product purchases will be based on analysis of your individual textured hair type and condition at any point during your hair growth and styling journey.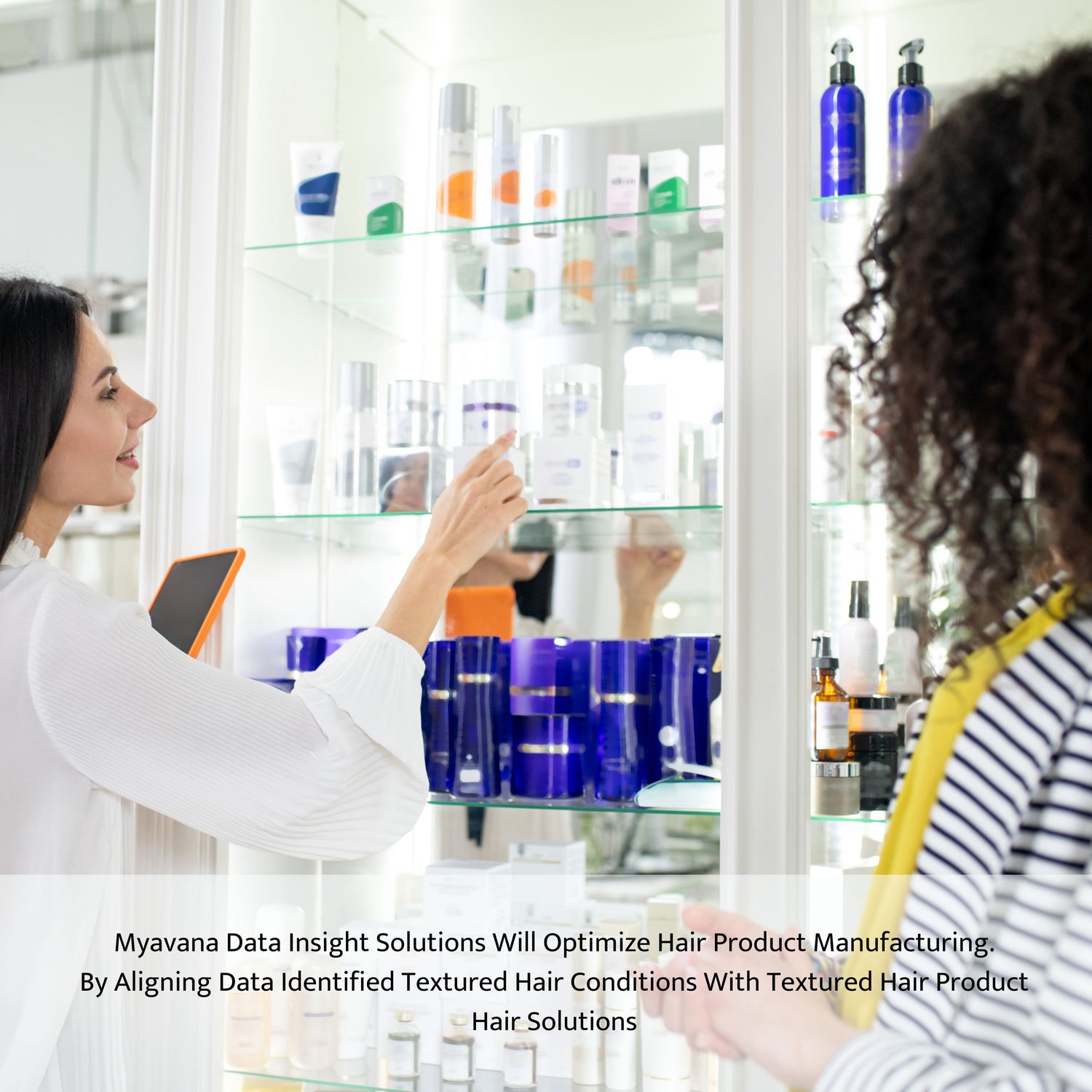 Transformational Business Insights
The commercial implications of MYAVANA's growing textured hair database and breakthrough science in HairAI™ technology is equally significant as it will:
1—Transform the professional salon experience by making it more sophisticated, professional, analytical, data driven, solution oriented and personalized, while increasing professional salon revenue by integrating MYAVANA, premium analysis as a service offering.
2—MYAVANA Data Insights will help manufacturers and retailers identify market opportunities around specific textured haircare needs, and serve as a roadmap to a new generation of personalized haircare product solutions—all based on real-world data.