Catering To Crowns Globally
MYAVANA Uganda represents our inaugural international retail distribution channel, specifically tailored to meet the unique hair care needs of consumers across the globe. Here, we proudly showcase our carefully curated selection of premium brands and transformative hair care products, meticulously chosen to nurture and revitalize the kinks and curls of African women.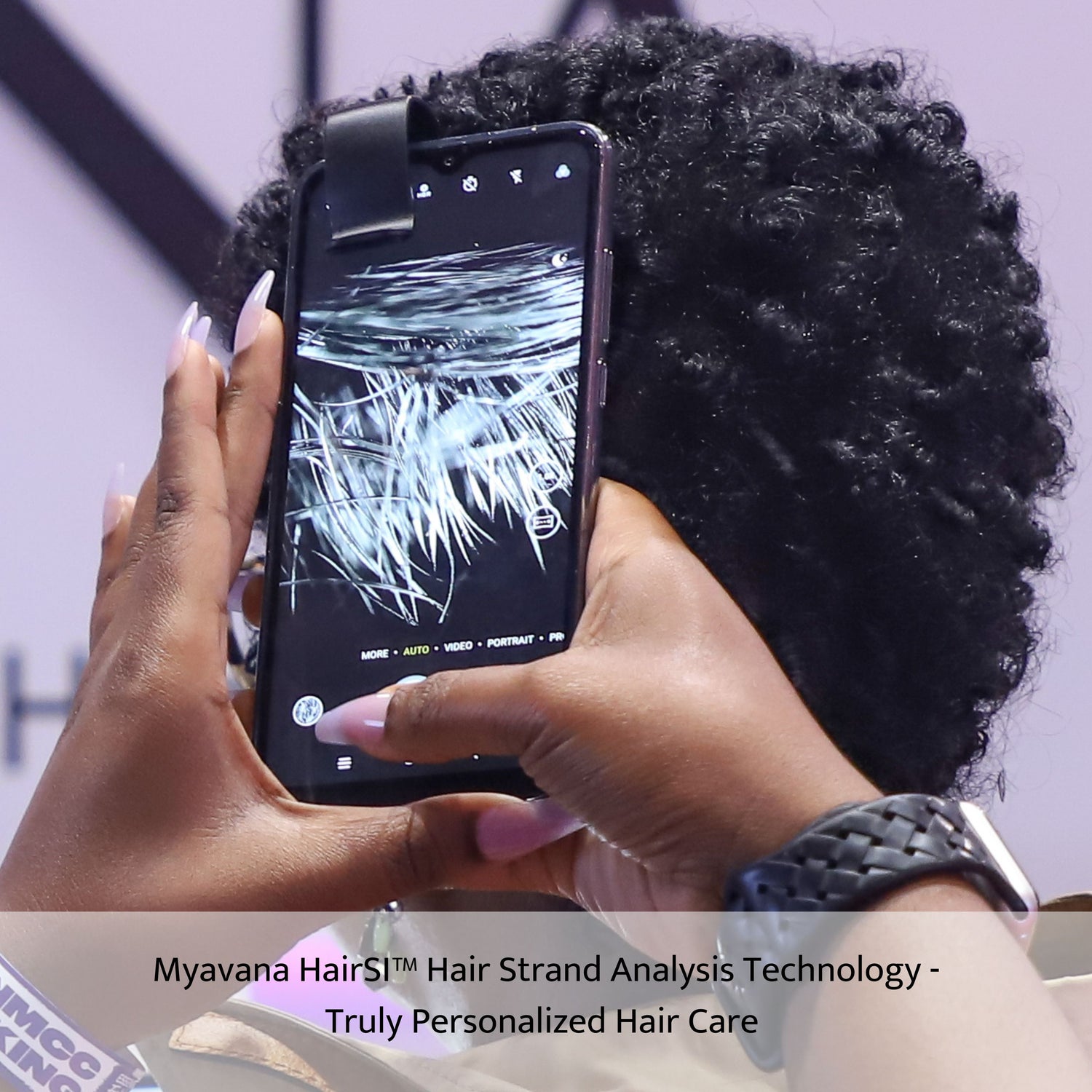 Get To The Root of Healthy Hair Care
Nestled in the heart of Kampala, Uganda, MYAVANA's immersive retail experience is a testament to our commitment to holistic hair care. Our esteemed patrons can anticipate a beautiful journey through the MYAVANA CARE Experience.
This journey encompasses not only in-store shopping but also a cutting-edge array of virtual consultations, HairAI analysis, personalized product recommendations, and a wealth of hair care education resources. Your journey towards radiant and healthy hair begins here.
Contact Us
Reach out to us with any questions or customer inquiries. We are excited to grow our business in the beautiful country of Uganda.